Order T&B Petroleum
Only U$ 25.00
CLICK HERE TO ORDER
Check the latest edition
Feb | 2021 | N° 40
Login
Hello
Guest
! Welcome to our site.
Investiments
Shell expects to invest US$120 million in R&D by the end of 2022
05/13/2022 | 18h48
Courtesy Shell
Shell's Vice President of Corporate Relations, Flavio Rodrigues, revealed that the company should invest U$S 120 million in Research and Development in Brazil in 2022. The executive's statement took place during the 1st edition of the event 'Dialogues from Rio Oil & Gas 2022' – with the theme "Future of Industry", organized by IBP in partnership with the epbr agency, this Thursday (5/12).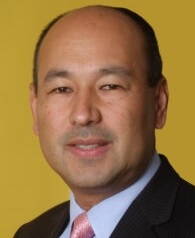 The resource is the company's commitment through the R&D clause, in which oil companies must invest 1% of gross production revenue in research, development and innovation. It is a significant increase, compared to the amount applied last year, due to the high price of oil.
"With the investment clause in research, development and innovation, we are currently investing US$ 80 million. With the [current] price of a barrel, we can reach US$ 120 million in commitment this year", revealed Rodrigues.
The Corporate Executive Director of the IBP, Fernanda Delgado, stressed that each country has its own strategy for carrying out the energy transition, and noted the need to direct resources to technological development with the aim of decarbonizing the sector.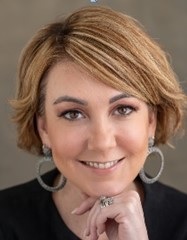 "The International Energy Agency (IEA) itself released a report revealing that 40% of the technologies we need to decarbonize the world by 2050 are either not known or are not commercially viable," said Delgado.
Another relevant issue in this emission reduction process highlighted by Rodrigues is the creation of a robust carbon market in the country. "We see an opportunity that will help countries that have a carbon supply to negotiate with others that need to meet their targets. Brazil has enormous potential in this market. There are several ongoing discussions in the country, PL in Congress. Brazil will be very well positioned if know how to tie this regulatory framework well", said the Shell executive.
Delgado also highlighted another aspect that places Brazil in a prominent position in the sector's decarbonization process, which is the country's benchmark in the biofuels segment. "The fact that our matrix is very renewable, we have expertise in biofuels, in the use of biomass, all of this gives Brazil an even greater prominent position", said the director of the IBP.
Font: T&B Petroleum/Press Office IBP
Your E-mail:
Friend's Name:
Friend's E-mail:
Comment:
Send
Your Name: