Order T&B Petroleum
Only U$ 25.00
CLICK HERE TO ORDER
Check the latest edition
Feb | 2021 | N° 40
Login
Hello
Guest
! Welcome to our site.
Natural Gas
Petrobras on natural gas flow and processing
11/17/2021 | 15h14
Petrobras informs that it signed yesterday with Potiguar E&P S.A. (Potiguar E&P), a subsidiary of PetroReconcavo S.A., contracts for the flow and processing of the natural gas produced onshore by Potiguar E&P in the state of Rio Grande do Norte. The contracts include the right of use of the Guamaré Natural Gas Flow System (SEG Guamaré), the use of a natural gas processing plant in the UPGN Guamaré, as well as the sale, by Potiguar E&P, of natural gas condensate (C5+).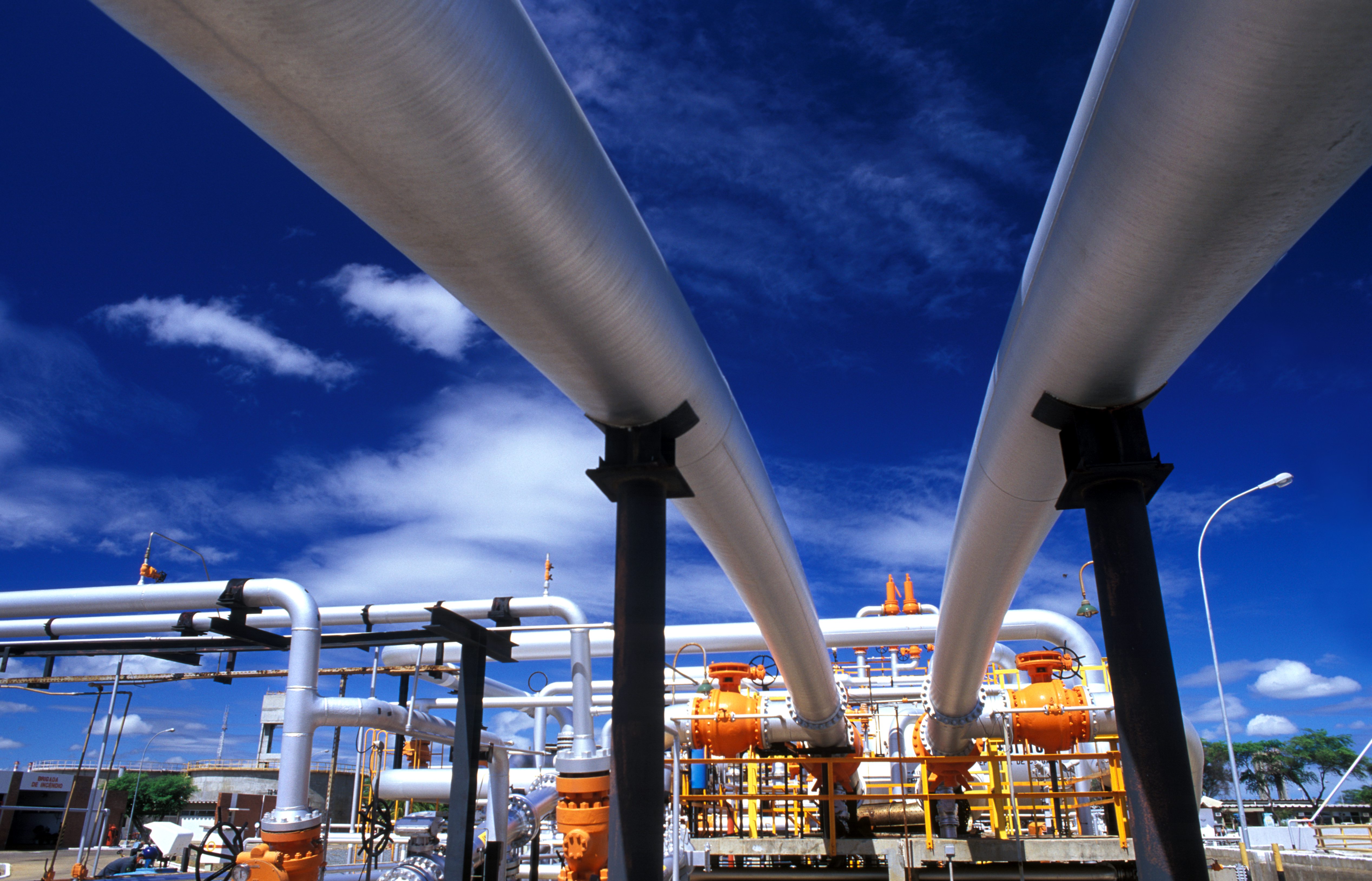 PHOTO GIOVANNI SÉRGIO / PETROBRAS NEWS AGENCY
The agreement enables the market to be directly served by Potiguar E&P, which was the winner in a public tender for gas supply made by the Companhia Potiguar de Gás (Potigás) and signed a two-year contract, with the sale of 236,000 m³/d of natural gas as of 01/01/22.
The signing of the contracts with Potiguar E&P is another step towards the construction of an open, competitive and sustainable natural gas market. This measure is part of a set of actions that enable the diversification of players, resulting in increased competition and the reduction of Petrobras' participation in all links of the natural gas chain, in compliance with the commitments made to the Administrative Council for Economic Defense (CADE) in July 2019.
Font: Petrobras Agency
Your E-mail:
Friend's Name:
Friend's E-mail:
Comment:
Send
Your Name: