Order T&B Petroleum
Only U$ 25.00
CLICK HERE TO ORDER
Check the latest edition
Dec | 2020 | N° 39
Login
Hello
Guest
! Welcome to our site.
Pre-Salt
Petrobras campaign discloses the success of the Tupi field's ten years
01/08/2021 | 16h26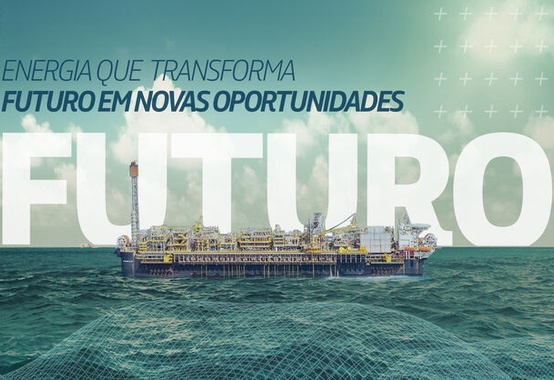 Do you want to have a look at what the future holds for the first pre-salt field? We have been producing in Tupi for over 10 years. It is from there that most of our production comes from. But we still have a lot of history to tell in this field that started our trajectory in the pre-salt. Check out the initiatives that we are developing to prepare the Tupi field for the changes that are coming: https://lnkd.in/dD2Y2_U
#PraTodosVerem
In the image, a Petrobras platform ship at sea. Behind the horizon, the word future highlighted and, above it, the text: energy that transforms the future into new opportunities.
Font: T&B Petroleum/Petrobras Agency
Your E-mail:
Friend's Name:
Friend's E-mail:
Comment:
Send
Your Name: