Order T&B Petroleum
Only U$ 25.00
CLICK HERE TO ORDER
Check the latest edition
Apr | 2017 | N° 38
Login
Hello
Guest
! Welcome to our site.
Helge Nyrønning has previously held roles as managing director and head of business development at Akastor-owned sub-surface consultancy group First Geo (now AGR). Prior to this he spent nine years with the predecessor to First Geo, Aker Geo.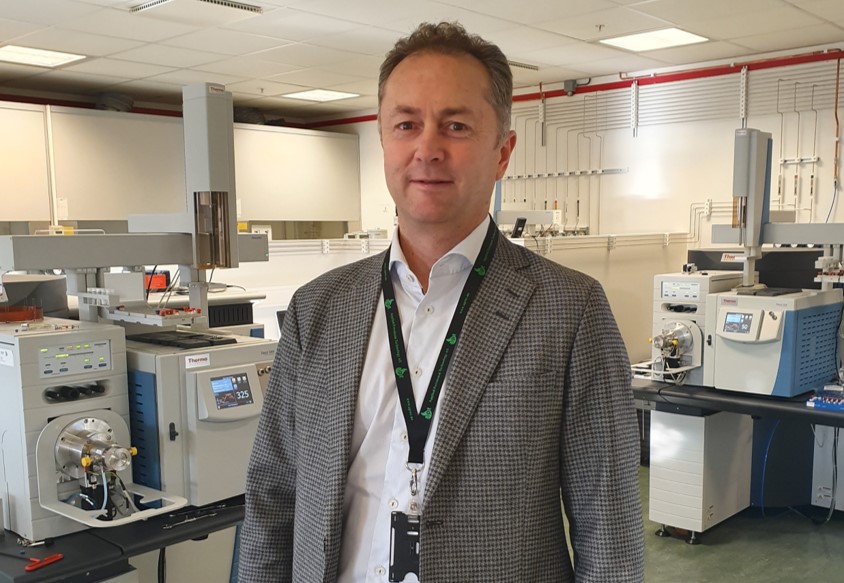 "Applied Petroleum Technology probably has the world's leading laboratory within geochemistry services, which help provide the oil and gas market's most precise, high quality data to support operators' exploration and production teams. Combined with a solid biostratigraphy team we essentially assist energy companies in finding and producing hydrocarbons," says Helge Nyrønning, CEO of Applied Petroleum Technology.
The company provides geochemical and biostratigraphic laboratory services, basin modelling and petroleum systems analysis to operators worldwide.
The company is headquartered in Oslo, Norway, and has additional offices in the UK, USA and Canada.
Font: T&B Petroleum/Press Release
Your E-mail:
Friend's Name:
Friend's E-mail:
Comment:
Send
Your Name: