Order T&B Petroleum
Only U$ 25.00
CLICK HERE TO ORDER
Check the latest edition
Apr | 2017 | N° 38
Login
Hello
Guest
! Welcome to our site.
Natural Gas
ANP: Dynamic panel shows movement of natural gas in Brazil
09/16/2020 | 21h10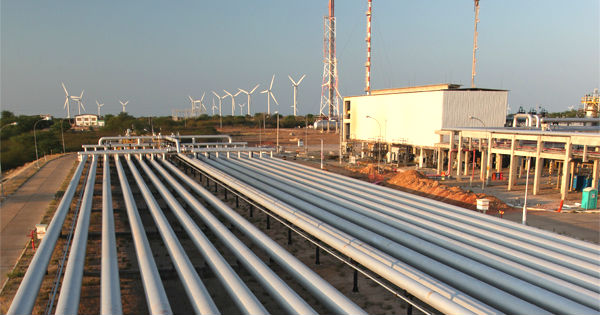 The ANP is launching today (September 16) the Dynamic Panel for Natural Gas Movement in Transport Pipelines, which uses business intelligence (BI) technology to inform public data sent to the Agency by natural gas transporters. It is an interactive tool for data visualization, aimed at companies, government agencies, universities, the press and society as a whole, in line with the transparency policy adopted by the ANP.
The tool allows consulting and crossing movement information by carrier, pipeline and by state, among other filters. Reports showing specific views are also available, such as entry points associated with liquefied natural gas (LNG) terminals, refineries and thermoelectric delivery points. The database will be updated daily.
The forecast for advertising the data displayed on the panel is set out in § 2, Art. 1, of ANP Resolution No. 40/2016, which establishes that data and gas movement information sent by carriers to ANP are subject to publication and dissemination in the web.
+ Click here to view the Dynamic Panel for Natural Gas Movement in Transport Pipelines:
http://www.anp.gov.br/transporte-gas-natural/5953-painel-dinamico-de-movimentacao-de-gas-natural-em-gasodutos-de-transporte
Font: T&B Petroleum/Press Office ANP
Your E-mail:
Friend's Name:
Friend's E-mail:
Comment:
Send
Your Name: