Order T&B Petroleum
Only U$ 25.00
CLICK HERE TO ORDER
Check the latest edition
Feb | 2021 | N° 40
Login
Hello
Guest
! Welcome to our site.
Onshore
ABPIP presents proposals from independent oil and gas producers to the challenges identified by REATE
09/24/2021 | 15h51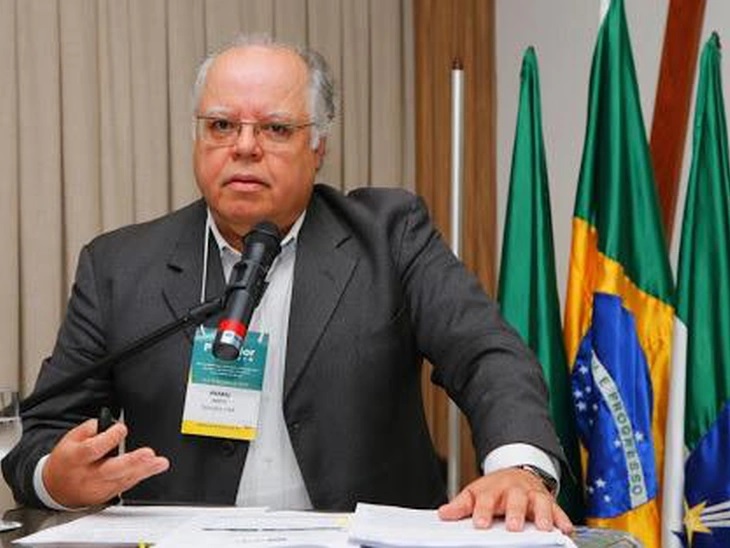 The Ministry of Mines and Energy (MME) will hold the Mesa Reate Amazonas, in hybrid format, next Tuesday, September 28, in Manaus, with live broadcast on Youtube. The event continues the agenda of the Program for the Revitalization of Oil and Natural Gas Exploration and Production Activities in Onshore Areas (Reate), with a focus on activities carried out in the Amazon, and will feature the participation of various public and private entities operating in the state. The Brazilian Association of Independent Oil and Gas Producers (ABPIP) will be represented by the Executive Secretary, Anabal Santos Jr. (photo).
ABPIP will bring contributions to the event to address nine of the twelve challenges within the Program, on the agenda, such as, for example, the defense of the predictability of the validity of regulatory change - with the establishment of deadlines and procedures for closing Public Consultations in the sphere of the ANP - environmental licensing, rebate of the New Gas Market in the Amazon territory, tax issues, issues such as the need for the evolution of access to ANP data and the improvement of studies in the Amazon Basin, in addition to the definition of competence for licensing of thermal power plants and the discussion around issues related to the ownership of areas to increase the legal security of operations without burdening the public administration.
For Santos Jr, REATE has contributed to the objective of seeking advances in the implementation of a national policy that strengthens the exploration and production of oil and natural gas in onshore areas, encouraging the development of a strong and competitive industry, with growing production and plurality of operators and suppliers of goods and services. "We are going to present these nine claims by independent producers and revisit issues discussed at previous tables, aiming at speeding up the advancement of demands, so that they do not accumulate," he said.
This will be the fifth edition of Mesa Reate, which has already had debates on the states of Alagoas, Rio Grande do Norte, Bahia and Espírito Santo.
Your E-mail:
Friend's Name:
Friend's E-mail:
Comment:
Send
Your Name: